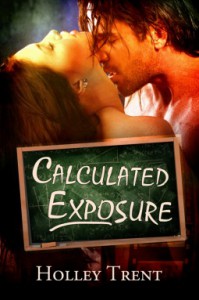 **ARC kindly provided by NetGalley on behalf of the publishers

Whoa, there's some sparks flying between Erica & Curt!

First meeting I thought - chick's not scared to say what she wants/thinks
Second meeting I think - bitch has some serious balls, I LIKE!
Then she gets home & I'm disappointed to find she's been putting on a show... but you can only keep that up for so long, right?

And "Curt Ryan, you really are an asshole." well, sometimes...

Both parties are simply too shit scared of coming clean on their pasts/issues, thus leaving them stuck in a limbo of sorts, hating themselves and each other... and it could all be fixed so easily!
Just Plant those seeds.

A hot, fun, light hearted read!