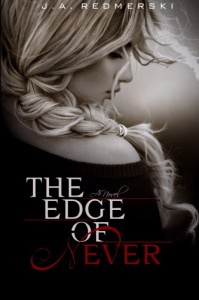 good book, but a bit disappointed with it...

everyone's raving about it & how much of an emotional rollercoaster it is, I got quite a few good laughs from it & a little emotional reading Andrew's letter to Camryn, but that's it. no rollercoasters, & no tissues.

Chasing Nikki was much more of an emotional rollercoaster than this one

maybe I'm just too old to get it, as it is listed in the Young Adult/New Adult categories... but hey, I'm not 30 yet!!

Still, it was a good, fun, feel-good story (with a few little downers), even if it was a little predictable.