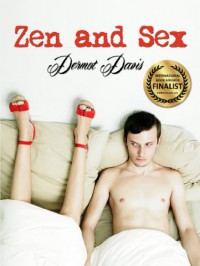 Thanks to NetGalley & the publishers for this copy.

I'm going with the middle of the road 3 stars here. I was looking forward to a "wallbanger" type read to pull me out of my reading slump, but it didn't happen...

It wasn't a bad book, neither was it great. It had a few good laughs in it, but the majority of it didn't do much for me at all.